Lifter
FL-009-0000-001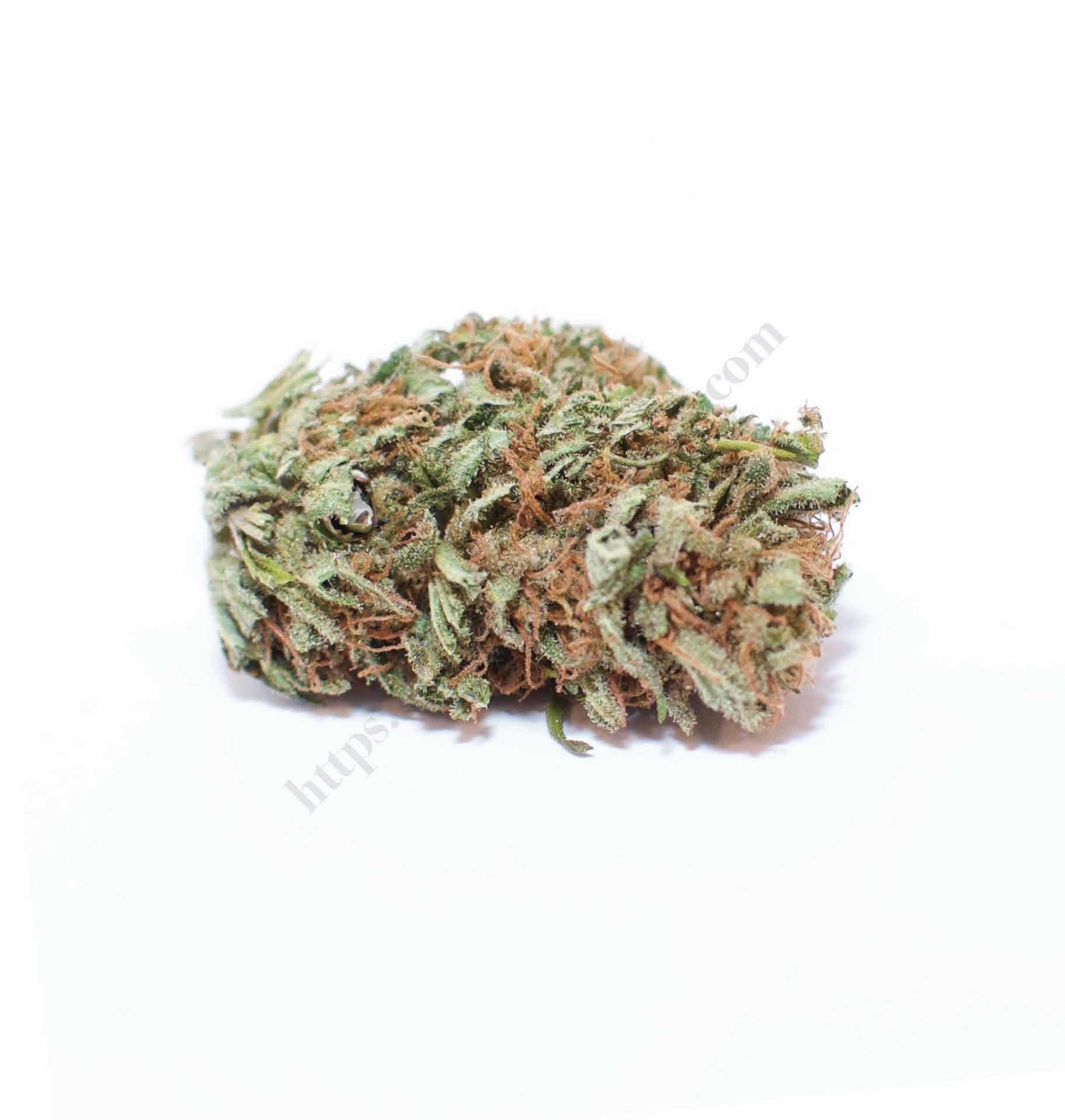 Our highest CBD hemp yet!
CBD: 20.94 % - CBDa: 23.41%, CBD: .4%

Delta9-THC: 0%
Strain: Our highest CBD hemp yet! Suver Haze and ERB Hybrid. Outdoor grown in Oregon, Lifter is a tier one Industrial Hemp that is ultra smooth and sure to be an everyday favorite. The dense, purple-tinged buds with lots of little orange
Type: Hybrid
Strain Notes: Lifter is known for its high terpene profile with hints of lemon, fuel and gas.
Effects:
Creates a super calming effect on the body.*
Medical:
Great for assisting in a variety of conditions including: Anti-Cancer, Anti-inflammatory, Pain, Depression and Anxiety.*
Terpene Profile:
Farnesene, β-Myrcene, β-Caryopyllene, and a-Bisabolol

Usage:
This strain is perfect for tea or vaping or smoking. This strain is optimal for daytime and evening usage.
50 STATE LEGAL
This product is under the legal limit of 0.3% Delta 9 THC. As long as one is consuming in moderation one should not to fail a drug test, but Canna Comforts cannot guarantee any results.
Quality is extremely important to Canna Comforts so each and every lot is tested twice by a 3rd party prior to distribution.
CERTIFICATE OF ANALYSIS
All products are accompanied by a certificate of analysis clearly showing the THC and CBD levels.
BUY AND CONSUME AT YOUR OWN RISK
Please act responsibly and treat this like any cannabis product, as it looks and smells like marijuana. Canna Comforts is not responsible for anyone confiscating this product, getting arrested or fined for having this legal product in your possession because of any misinterpretation between marijuana and industrial hemp.
LAW ENFORCEMENT NOTICE
While the product may look and smell like marijuana, it's actually legal industrial hemp flower. Legal per Farm Bill 7606 of The Agricultural Act signed by the President in 2014; which realizes the dichotomy of what is considered Marijuana and what is considered Hemp; defined in Bill H.R.3530; which exempts industrial hemp its derivatives from the controlled substances list, defining industrial hemp as any cannabis plant containing less than 0.3% THC by dry weight.
FDA Statement
*These statements have not been evaluated by the Food and Drug Administration. This product is not intended to diagnose, treat, cure or prevent any disease.
SIZE
1 Gram (0) 3.5 Grams - 1/8 oz (0) 7 grams - 1/4 oz (0) 28.3 grams - 1 oz (0) 113.3 grams - 1/4 lb (0)