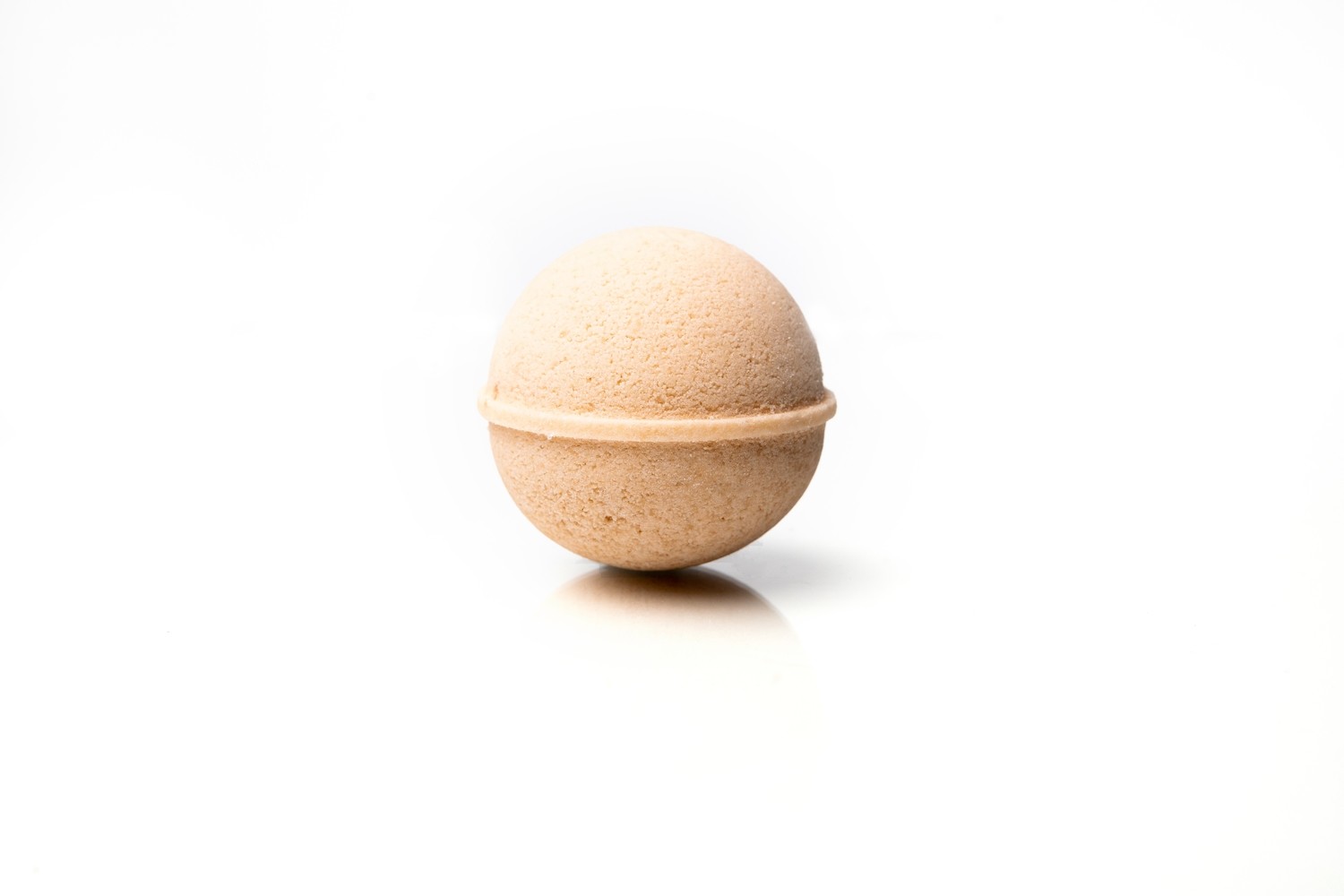 Cream & Honey CBD Infused Bath Bomb
SKU BB-002-0020-001
Product Details
Our CBD infused Bath Bomb is the perfect way to pamper with fragrant bubbles and relieve pain. Add to your bath for a burst of fragrance, color, CBD & fizz! Made with All Natural CBD so you can enjoy a skin-softening soak and relieve the aches and stresses we put on our body everyday.
Fragrance: Cream & Honey fragrance oil is layered with vanilla, milk, white honey, strawberry and citrus. It is accented with notes of lavender, benzoin, and clary sage to give the sweet notes an earthy depth. Compare to Lush® brand American Cream™
Usage: Unwrap the Bath Bomb. When your tub is about halfway full, drop Bath Bomb under the running water to activate the fizzing agents. Swirl the Bath Bomb through the water until it's completely dissolved. Get in and enjoy a soak!
Bath Bombs are designed for one-time use only. Color is for fun and will not stain your tub.
20mg CBD Isolate per Bath Bomb
Save this product for later