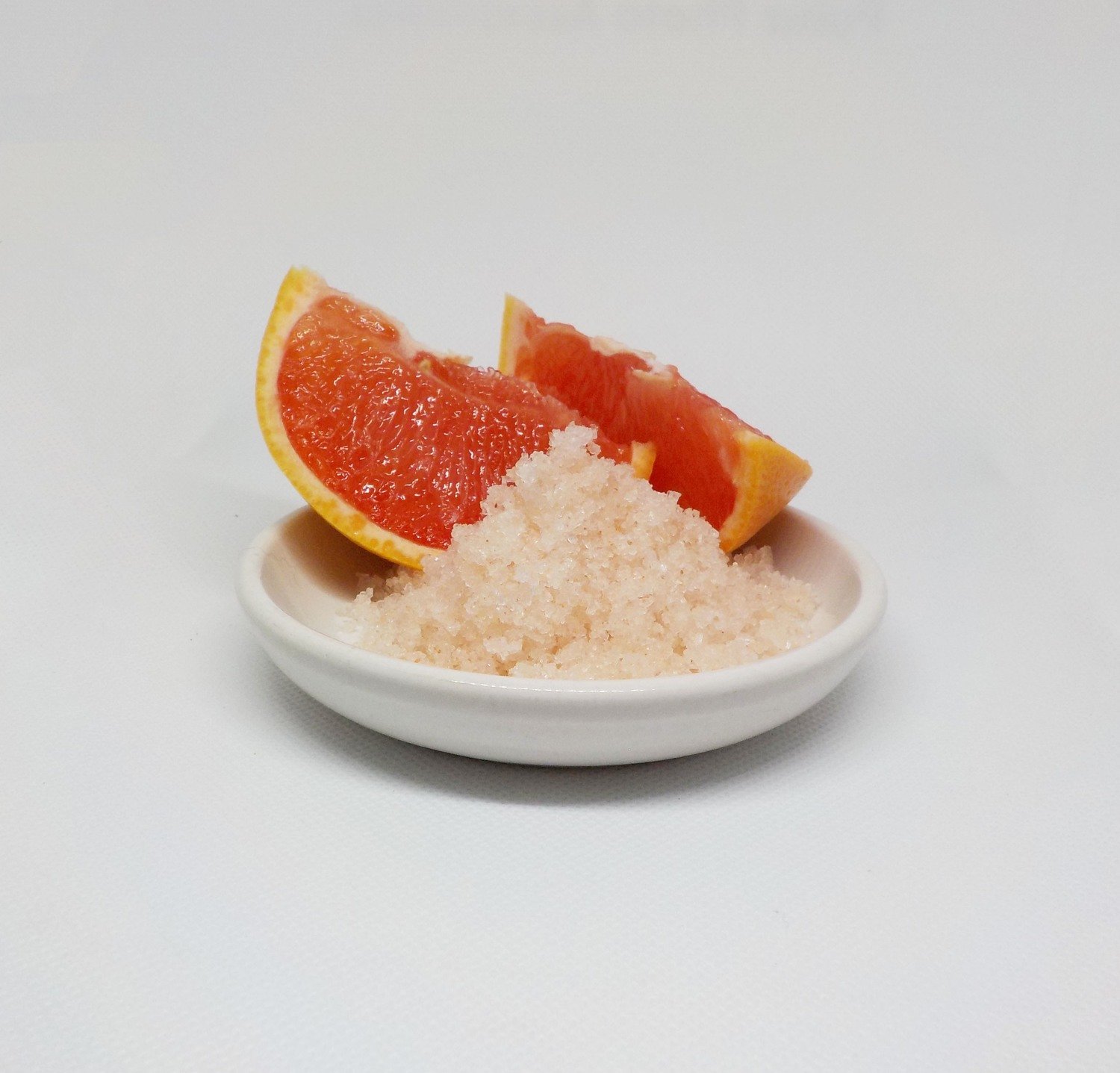 CBD Bath Salt Scrub - Grapefruit
SKU SA-001-0015-001
Product Details
A blend of Epson, Dead Sea, & Pink Himalayan salts; argon, almond, and jojoba oils. Essential oils for fragrance. And of course infused with Hemp CBD.
Gently massage 1-2 tablespoons on clean damp skin. Then soak for 15-20 mins.
The amazing benefits of all the ingredients combined will give your skin the glow you've been missing!
1 oz = 15 mg CBD
Save this product for later